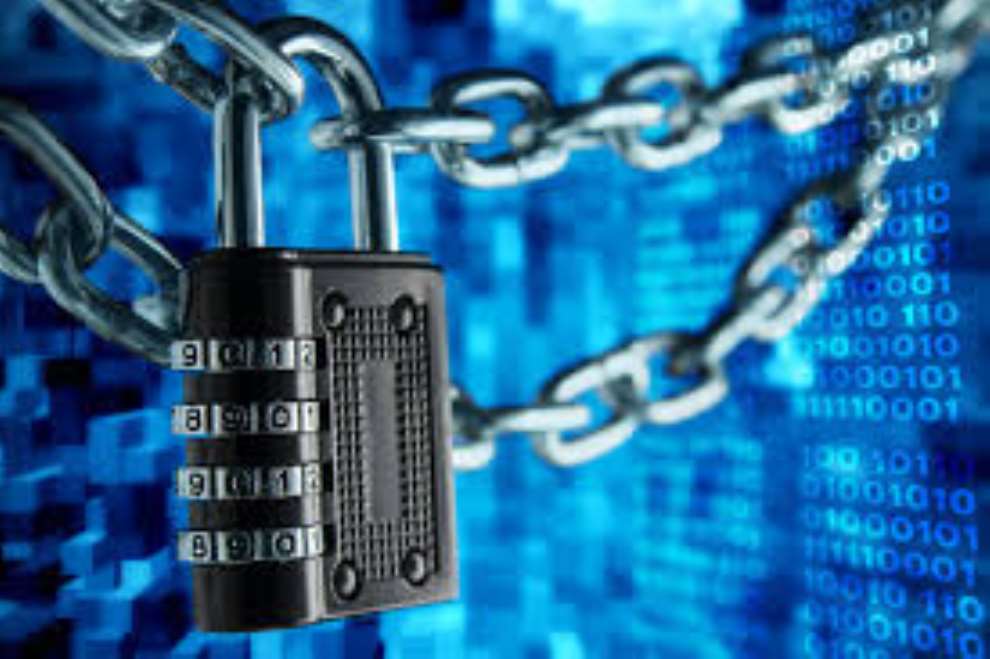 In the analysis of security, it is always important to know what is the meaning of security? Whose security? And what constitutes a security issue? Our discussion today will focus on what counts as security issues? Security has been defined as the absence of threat to a cherished value and there must always be a referent object at the centre. To understand what constitute security issues usually involves analysing the processes through which threat agendas are constructed. It is about who decides which of a referent object's cherished values are threatened, and by what or whom? It should be noted that every individual on earth have a unique set of security priorities based partly on the following factors: their sex, gender, age, religious beliefs, class, race, nationality as well as where they are from, where they want to go, and what they want to see happen in the future. These can be situated within the hierarchy of needs as described by Maslow.
Even though there are individual concerns and anxieties, most of the insecurities of life are usually shared by individuals and groups. Under such circumstances, it is important to pay particular attention to how representatives of particular groups and organizations construct threat agendas when discussing issues of security. Aside this, it is worthy to note that not all groups, and hence not all threat agendas, are of equal political significance. For example, what the US National Security Council will consider as a threat will have more significant and immediate political consequences for world politics than, the threat agendas constructed by Ghana's National Security Council or some other form of threat such as 'galamsey' even though it may be relevant to categorize it as a security issue, it will not be given a major consequence for world politics unless it is placed within the larger context of environmental security.
There is huge inequality of power and influence across individuals and groups in contemporary world politics and security of nation which raises significant methodological issues for students of security. The question being asked is whether to focus on the agendas of the powerful/elite or the powerless or both? And where should an analyst's priorities lie if these agendas conflict with one another, as they do all the time?
The UN Secretary-General High-level Panel on Threats, Challenges and Change comprising of sixteen eminent international civil servants and former diplomats in 2004, helped in constructing threats. The Panel's report, titled A More Secure World, listed six clusters of threats exercising the world's governments. These are: economic and social threats, which include poverty, infectious disease, armed robbery, domestic violence, murder and environmental degradation; inter-state conflict, which includes international war, armed insurgency; internal conflict, including civil war, genocide, ethnic conflict, land disputes, election related conflict, chieftaincy disputes, and other large-scale atrocities; nuclear, radiological, chemical and biological weapons; terrorism; and transnational organized crime, which includes human trafficking, arms trade, drug trafficking, kidnapping.
In all of these there cannot be a consensus as to which of these clusters should receive priority: whereas some states consider threats from terrorism and weapons of mass destruction to be most pressing, many other states in the developing world will recommend that enough resources should be devoted to tackling armed conflict and economic and social threats.
Arguments about what should count as a security issue animate the public and government's understanding of security. Sometimes, the argument is that security should be focused on matters related to armed conflict and the threat and use of military force. From this point of view, not only is armed conflict in the nuclear age seen as the most pressing challenge of security facing humanity but potentially, the endless broadening of the field's focus will dilute the concept of security's coherence, thereby fundamentally limiting its explanatory power and analytical utility.
On the other hand, there are those who argue that if security is supposed to help alleviate the most serious and immediate threats that prevent people from pursuing their cherished values, then, lack of effective healthcare systems are as important as the threat of armed conflict and must be given equal attention. After all, the biggest five killers in the developing world such as Ghana are maternal death at childbirth, and paediatric respiratory and intestinal infections leading to death from pulmonary failure or uncontrolled diarrhoea, malaria and road accidents, etc. To combat these killers, governments must focus on building local capacities to achieve three basic but fundamental goals: increased maternal survival, increased overall life expectancy and develop proper road infrastructure in the country.
A clear knowledge of what constitutes security issue provides a guide on policy action for government, civil society, development agencies and the academia to work in synergy to provide adequate security to the public as a commodity.
BY Emmanuel Felix Mantey
Executive Director
(Bureau of African Conflict & Security Mgt)