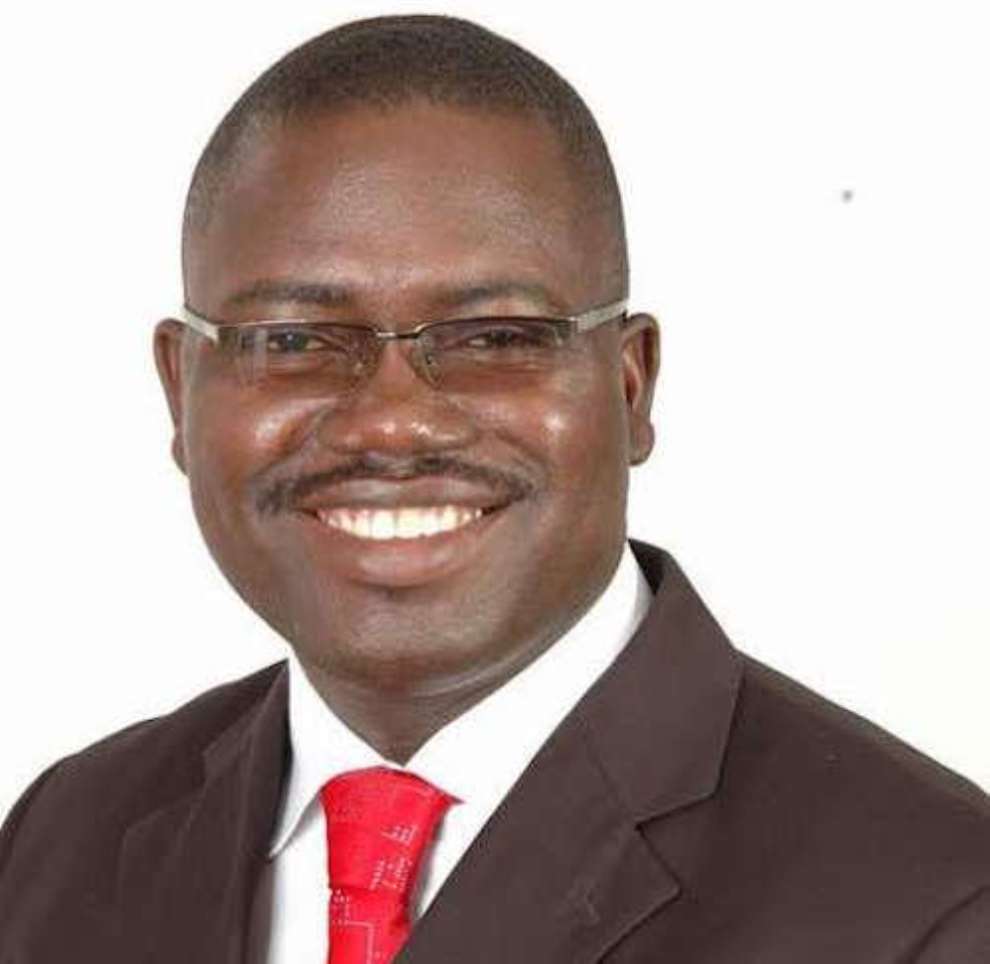 Elders of the various political parties in Ghana have been challenged to teach their youth supporters how to address their opponents in their utterances, especially the President and former President with politeness.
Dr. Benjamin Otchere-Ankrah who issued the caution expressed regret at the increasing level of insults from politicians, especially the young to the old folks.
The Central University Governance lecturer said the youth of today easily go on social media to insult and cast aspersions on political opponents who are far older than them.
Dr. Otchere-Ankrah who pleaded with Peace Fm's Kwame Sefa Kayi to give him five minutes to address the issue which he described as a canker also said, "Let us respect elders because if you want to grow old, and you don't show the older persons respect, you can't reach their age."
He could not understand why an NPP member would mention President Nana Addo's name with so much respect but with disdain and insult to the former President Mahama.
"When an NPP person is talking, the person says His Excellency Nana Akufo-Addo, but addresses Mahama as 'that Mahama'. Come on! If Mahama was your family member or elder brother, wouldn't you like it? How many people can be President in Ghana? Likewise, when somebody is talking, the person says His Excellency John Mahama but that Akufo Addo …what is this? Look at our generation, how many people can be President of Ghana?" he quizzes.
He continued, "we speak to elders without any modicum of respect just because of politics, to the extent that people who have mouth diarrhea pride themselves with their ability to insult elders who are their political opponents. Is this an achievement?" .
James Appiakorang
News Contributor