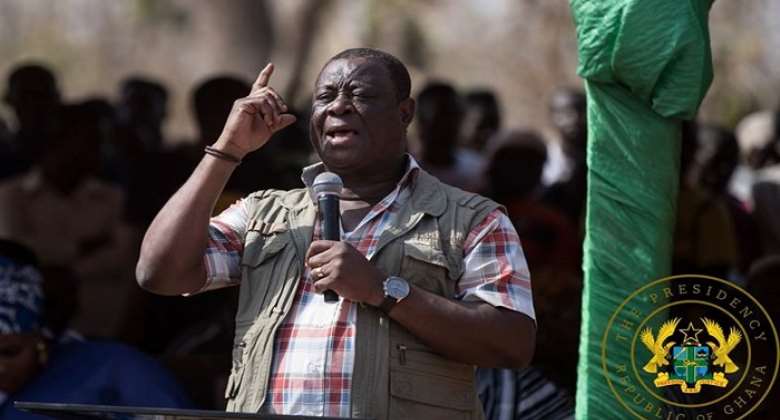 Ministry of Roads and Highways has directed the immediate discontinuation of the collection of tolls on all roads and bridges across the country.
This order according to a statement signed by the sector Minister, Kwasi Amoako-Attah is to take effect from Thursday, November 18, 2021, at 12:00am.
It follows the announcement by the Finance Ministry of the scrapping of tolls on all public roads.
"The Ministry of Roads and Highways hereby directs the cessation of the collection of road and bridge tolls at all locations nationwide."
Police personnel from the Motor Traffic and Transport Department (MTTD) are to be stationed at various toll booths to provide security.
In the meantime, the statement has urged motorists to obey the instructions of the security agents.
"The motoring public will be advised of further measures in due course", the release further said.
The government has announced the abolishment of tolls on all public roads in the country.
This was announced in the 2022 budget statement and economic policy presented by Ken Ofori-Atta, the Finance Minister before Parliament on Wednesday, November 17, 2021.
According to the minister, the government has observed that toll booths are doing more harm than good, hence the need to remove them.
He said, toll booths cause heavy traffic and impact negatively on productivity.
The decision is to take effect with the approval of the budget.
"To address these challenges, the government has abolished all tolls on public roads and bridges. This takes effect immediately after the budget is approved," the Finance Minister said.
He noted that persons manning the various toll booths will be reassigned by government.