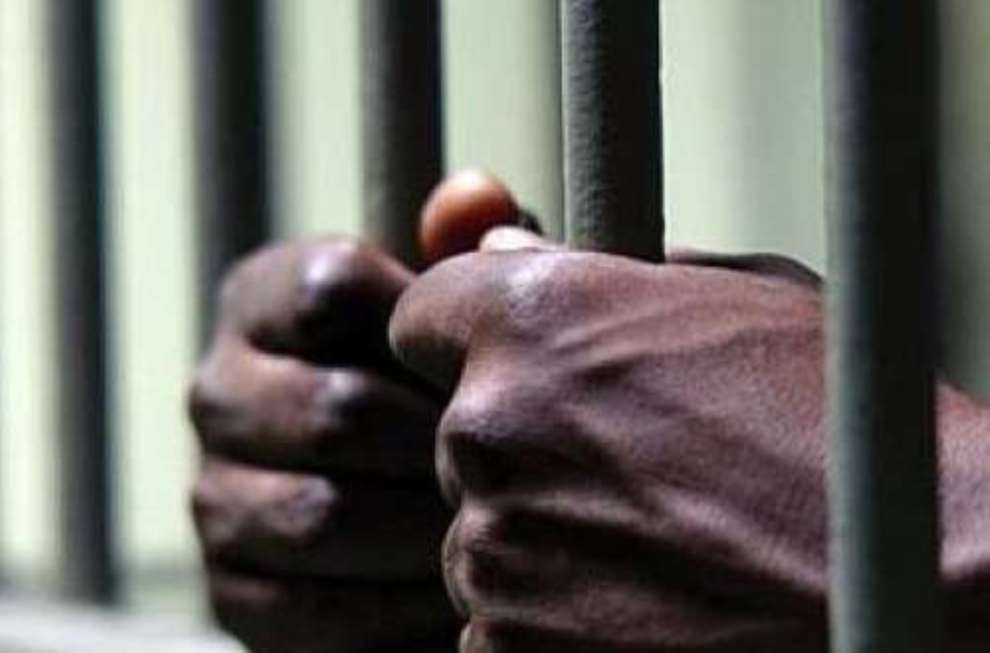 One of the escapees was, however, re-arrested shortly after the cell break.
The police has started an investigation into how they escaped and why the officers on duty could not prevent the situation.
Meanwhile, the public have been urged to volunteer information that will lead to the e-arrest of the fugitives.
A few days ago, the police command in Ashaiman, Greater Accra Region, launched a manhunt for some nine of 12 inmates who broke cell at the Atadeka Police Station in the Kpone Katamanso Municipality.
The police eventually managed to re-arrest three of them immediately and another three a few days later.
Prior to the escape, one of the suspects feigned illness and requested some porridge on Easter Sunday.
One of the two police officers on duty served him the porridge but the inmate doused the law officer's face with the porridge, disorienting him while the 12 inmates escaped.
One of the fugitives was first arrested within the neighbourhood after a report from a resident.
A second one who attempted fleeing the community, was also caught after an alarm was raised.
The family of a third fugitive gave him up.
Outside Ghana's borders, some 1,800 inmates recently broke jail in southeastern Imo state, Nigeria.
Source; modernghana