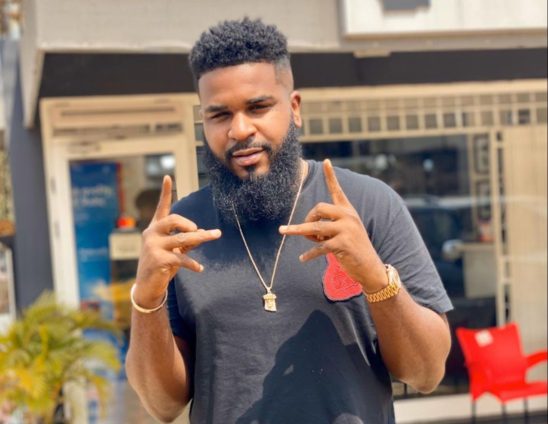 The Mercedes Benz driver arrested last Sunday for reckless driving at the Airport Traffic intersection has been fined ¢1,800.00.
Kofi Buckman was fined after pleading guilty to the charge of careless and dangerous driving and posing a danger to road users when he was arraigned on Monday before the Kaneshie District Court.
Mr Buckman was arrested after being captured in a viral video performing stunts with the vehicle at the Airport Traffic intersection while the traffic lights turned red.
He drove into the middle of the four-lane road and, in a 'fast and furious' movie fashion, drifted dangerously and eventually sped off before the traffic light turned green.
His vehicle, a Mercedes Benz with registration number C 63 – 18, was impounded at the Airport Police Station following his arrest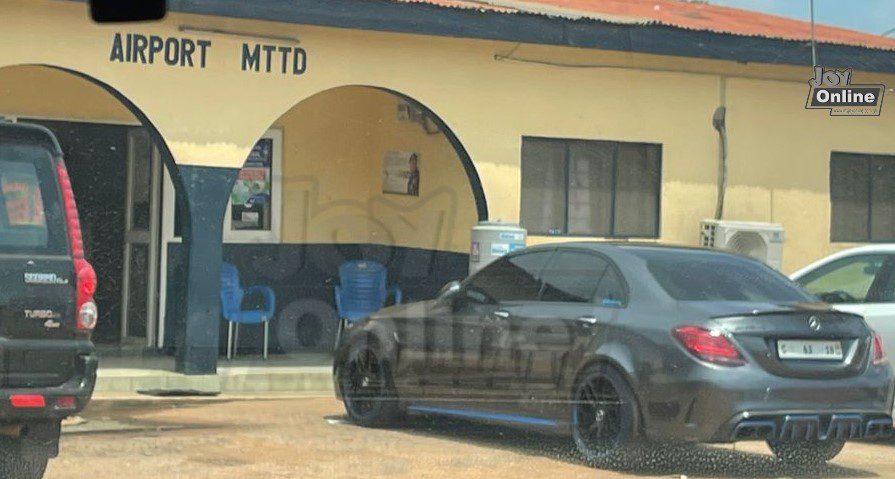 The police had planned to process him for court on Monday, October 25; however, Kofi Buckman took ill and was admitted to the hospital. As a result, the date for the hearing of the case was postponed to November 1.