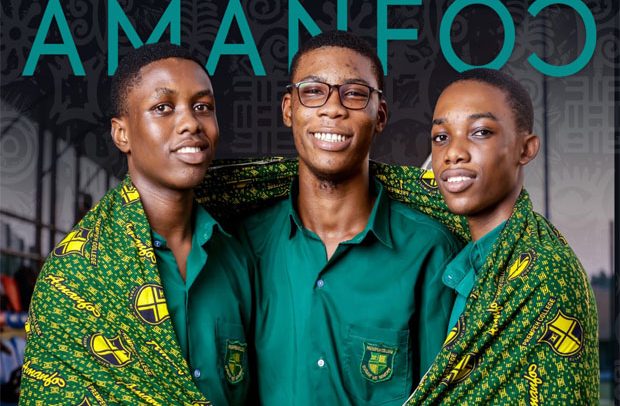 Prempeh College has won their 5th National Science and Maths Quiz (NSMQ) trophy after beating Presbyterian Boys' Senior High School, Legon (PRESEC) and Keta Senior High and Technical School (KETASCO) in the finals.
Prempeh College pulled 53 points as against 49 points by PRESEC and 30 points by KETASCO in the closely contested finals held in Kumasi.
As champions of the 2021 NSMQ, Prempeh College took home the coveted trophy and a cash of GH¢80,000.
GH¢40,000 would go to the school while the teachers and the contestants would split the rest GH¢20,000.00 each.
The winners also received a prize money of GH¢5,300 from Absa Bank, an additional GH¢10,000 from Prudential Bank, and the NSMQ star with the highest scorer from AirtelTigo.
In addition to the top prize money, Prempeh also won the 'Jama' prize as the best school in the 'Jama' competition.
PRESEC, Legon did very well and was close but it was not their year, as the Quiz Mistress, Dr. Elsie Kaufmann said when she announced the final results.
The PRESECANS were hoping to win the trophy for the seventh time and increase their number of trophies to seven.
As silver medalists, they received a prize money of GH¢4900 from Absa Bank.
For the first time KETASCO reached the final stage of the competition to the admiration of many viewers.
As bronze winners, KETASCO earned GH¢3000 as their prize money from Absa Bank.
There are other prize monies for the contestants and special awards.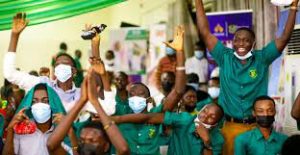 By Jamila Akweley Okertchiri