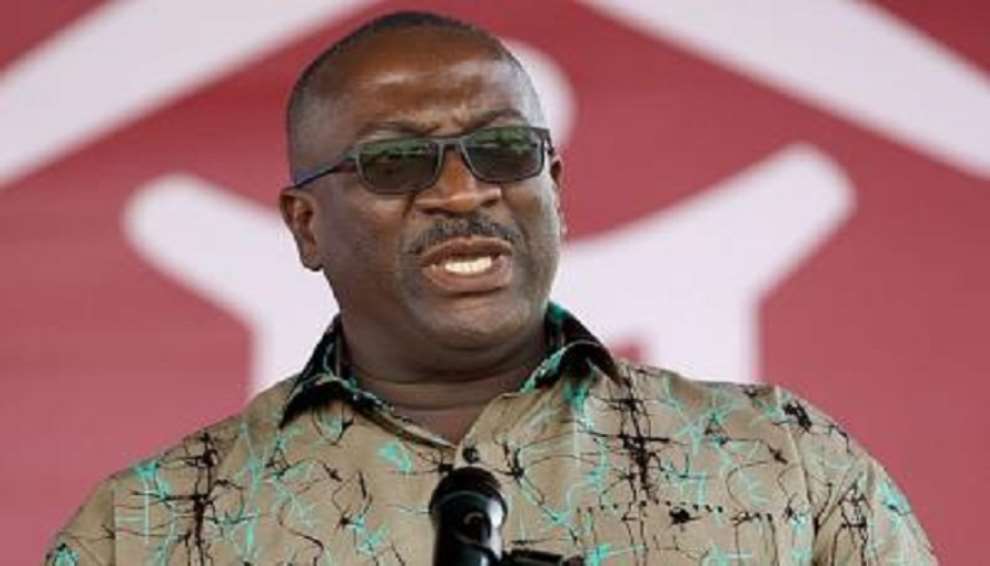 The Chief Executive Officer of Citi FM/Citi TV , Samuel Attah-Mensah, has condemned the physical assault on Broadcast Journalist, Caleb Kudah by National Security Operatives.
Caleb was arrested and subsequently assaulted physically for filming abandoned vehicles procured by MASLOC that had been parked at the Ministry for several years.
The operatives also raided Citi FM in an attempt to arrest Mrs. Zoe Abu- Baidoo Addo, who Caleb had sent some of the files he captured at the Ministry electronically.
Mr. Attah-Mensah on Citi TV's Point of View said it was disappointing that such attacks on journalists were still happening in the 21st century.
"Government in, government out should understand how to package our security system because you do not need rocket science to know that today you are in power, tomorrow you are not in power and the security system you establish while you are in power is the same security system you may fall victim to."
"We were hoping that 20, 30 years down the line this primitive way of handling journalists and so-called suspects would have changed. I am hearing for the first time how he was beaten. We are still practicing this primitive way of security, just body checking and beating people."
He slammed one of the operatives said to have instigated the attack on Caleb.
"Colonel Agyemang is such a disappointment to the National Security. He will not listen to anything and was just kicking him in the groin. Colonel Agyemang is not fit for the job. We should not allow these things to happen."
Caleb Kudah has already recounted how he was physically assaulted by the operatives.
"They pushed me and I sat on the chair. They [National Security operatives] slapped me from the back. I was trying to appeal to them that they had beaten me enough, but they were just slapping me from the back. I'll be talking to another one and someone will just come and slap me from the back," he said.
—citinewsroom