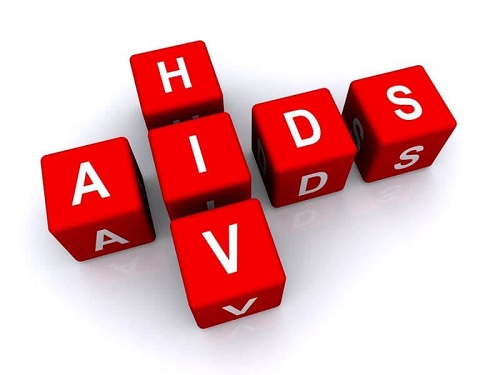 The Northern Regional Technical Coordinator of the Ghana AIDS Commission, Nuhu Musah has disclosed that over 6,000 people are living with HIV in the Northern region.
Addressing participants at the World AIDS Day durbar in Tamale, he expressed worry over the increasing number of HIV infections among the youth in the region.
"This is the time we have to come together and collaborate to reduce new HIV infection among the youth because 28% is alarming and I think it's something that must wake us up so that we can educate the young people."
Mr. Musah advised the youth to avoid behaviors that could put them at risk with HIV infections.
He was however worried that over 90% of people living with HIV do not disclose their status to the families, couples, and persons they are in a relationship with adding that it could bring about new HIV infections and urged them to disclose their status.
"If you don't disclose your HIV status to your husband, wife, boyfriend, girlfriend, it means that you will engage in sex and unintentionally or intentionally you will infect him or her."
The Northern Regional Technical Coordinator of the Ghana AIDS Commission noted that HIV is not a death sentence and that there is a treatment for HIV which can give an infected person a normal life.
" There is a treatment for HIV and when you test positive you are given treatment and you can never get to the AIDS stage and even continue to live a normal life and at a point, because you are on treatment you can no more transmit the infection to anybody that is why we must test to know our HIV status so that we can stop HIV new infections."
He called on traditional authorities and religious bodies to support the commission to educate people to help stop new infections in the region.
" The traditional authorities, religious authorities play a very important role in our quest to respond effectively to HIV/AIDS especially mobilizing people to test for HIV and supporting people to eliminate mother-to-child transmission of HIV and educating people to avoid stigma and discrimination."
FROM Eric Kombat, Tamale