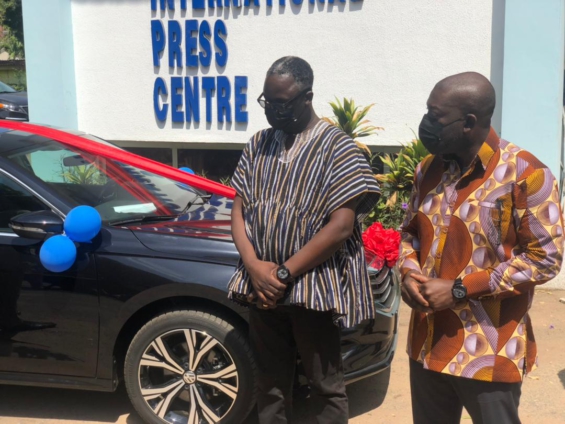 The Multimedia Group's Samson Lardy Anyenini has been presented with a car prize for winning the P.A.V. Ansah Journalist of the Year at the 25th Ghana Journalists' Association (GJA) Awards held last year.
The 2019 Journalist of the Year, a legal practitioner, is the host of Newsfile and The Law on the Multimedia Group's Joy News channel.
On the night, Mr Anyenini was also awarded the Democracy and Peace Building Award.
Ten other journalists from The Multimedia Group were adjudged winners in various categories at the ceremony. The Group won 14 awards at the ceremony for their excellent reportage in various fields for 2019.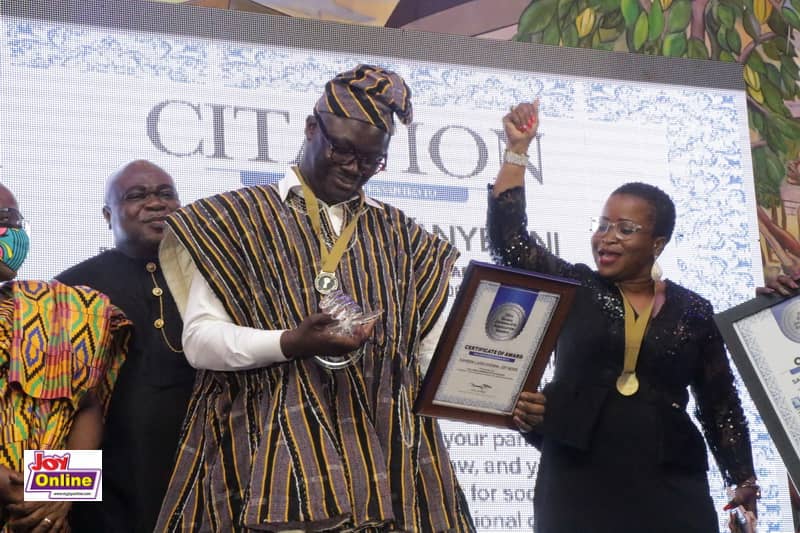 On Thursday, the GJA presented a VW Passat to Samson Lardy as part of his prize.https://f0ee95d3be1c4bf7fccf80a20435a159.safeframe.googlesyndication.com/safeframe/1-0-38/html/container.html
Mr Lardy speaking shortly after the event vowed to pursue more credible, independent and fearless journalism to impact lives positively.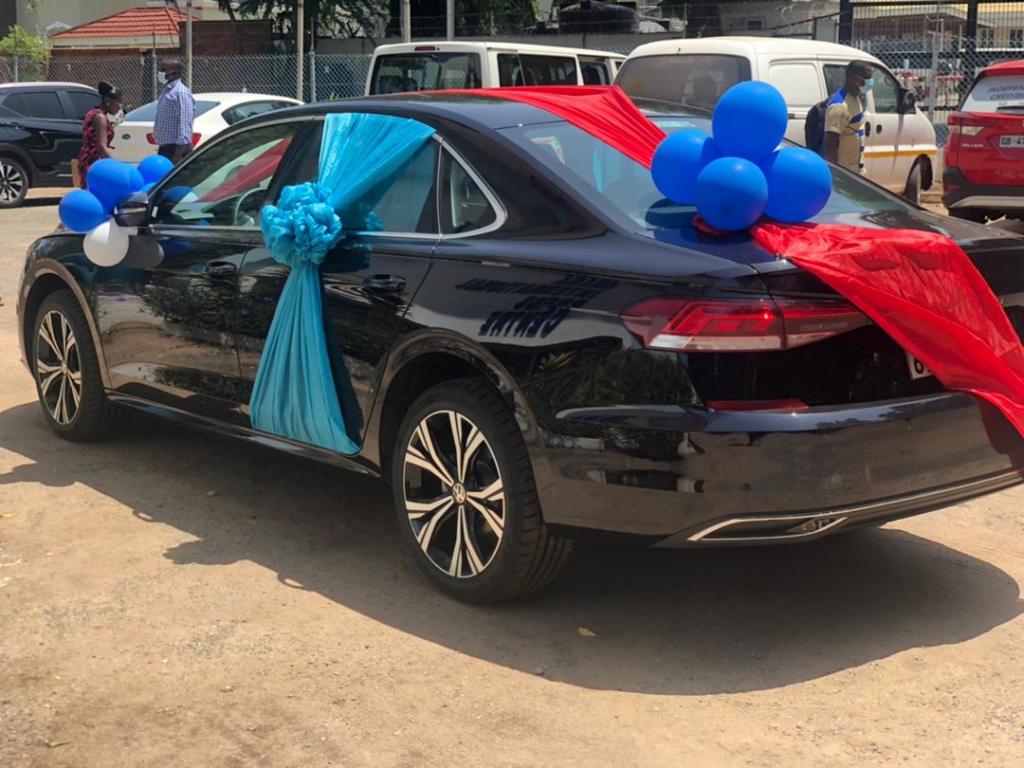 "To be very frank with you, I had no expectation before the awards. I only got to know about my selection the night before. In the same way, after the 2019 Awards night, I had no expectation because I had told the GJA President [Roland Affail Monnie] that the recognition for me was sufficient.
"I had no expectation of a vehicle, so it is yet another surprise and I am very thankful to the Awards Committee, to the GJA, and ultimately, to the Information Minister and the GJA President to donate this car for this purpose," he said.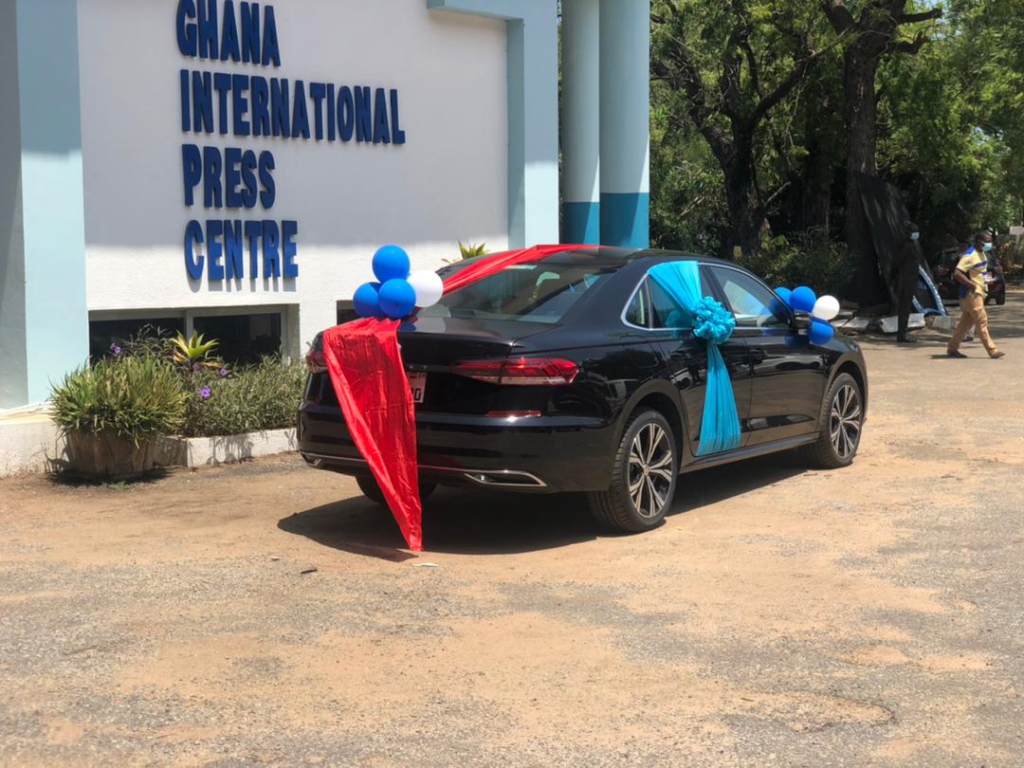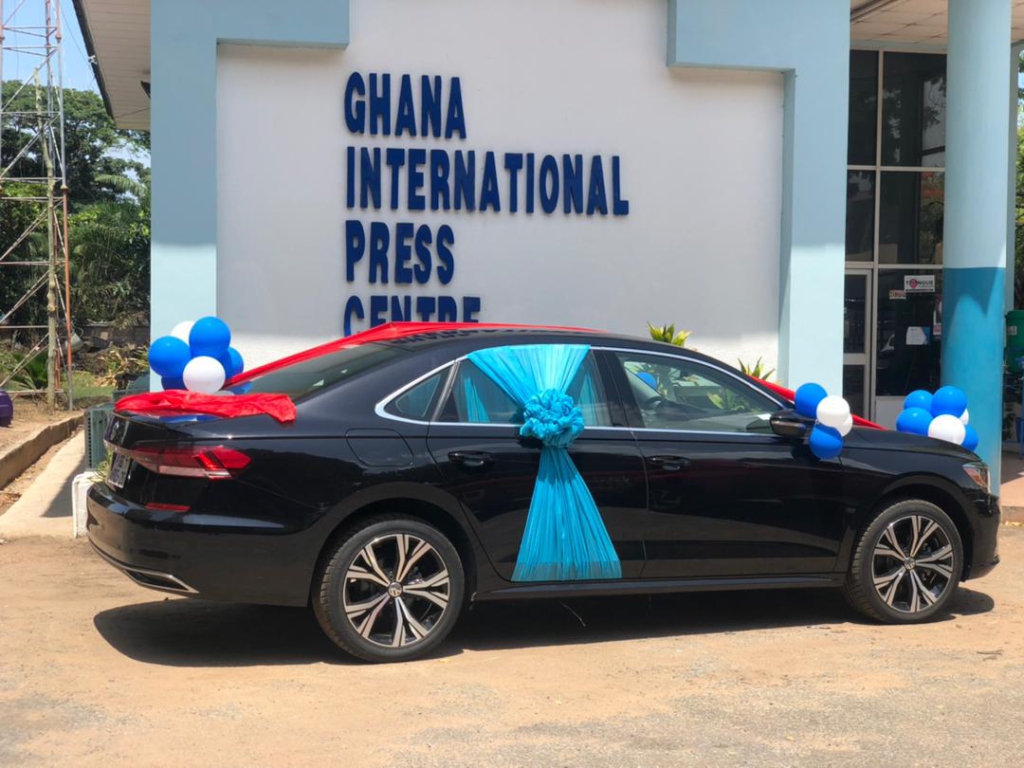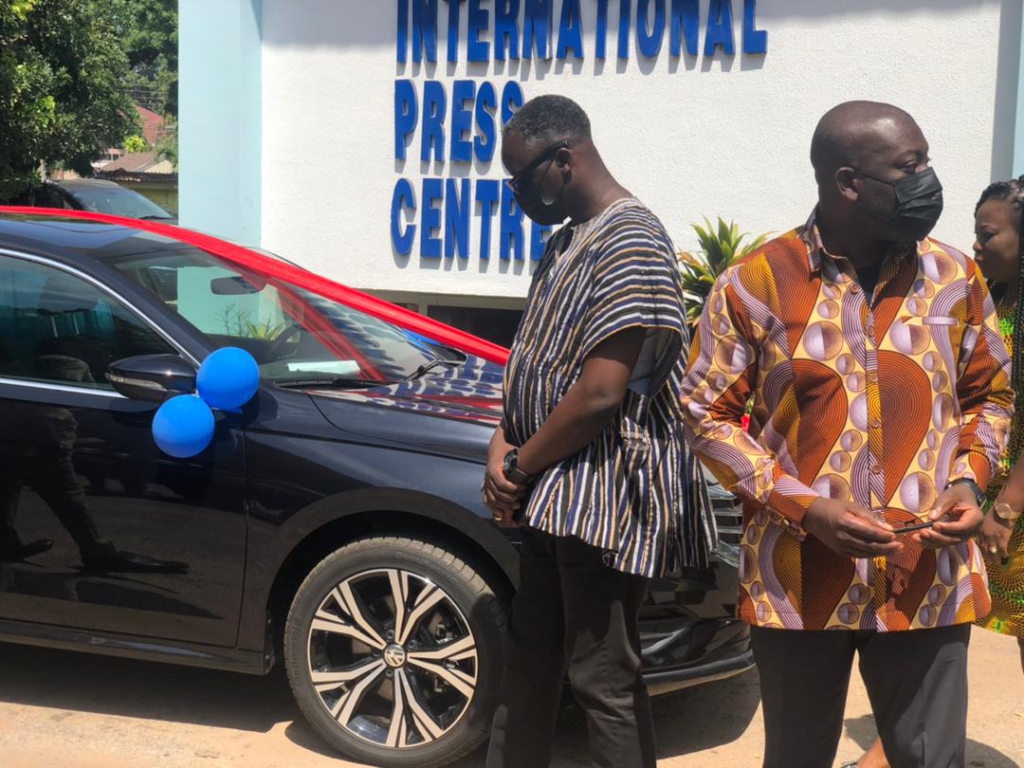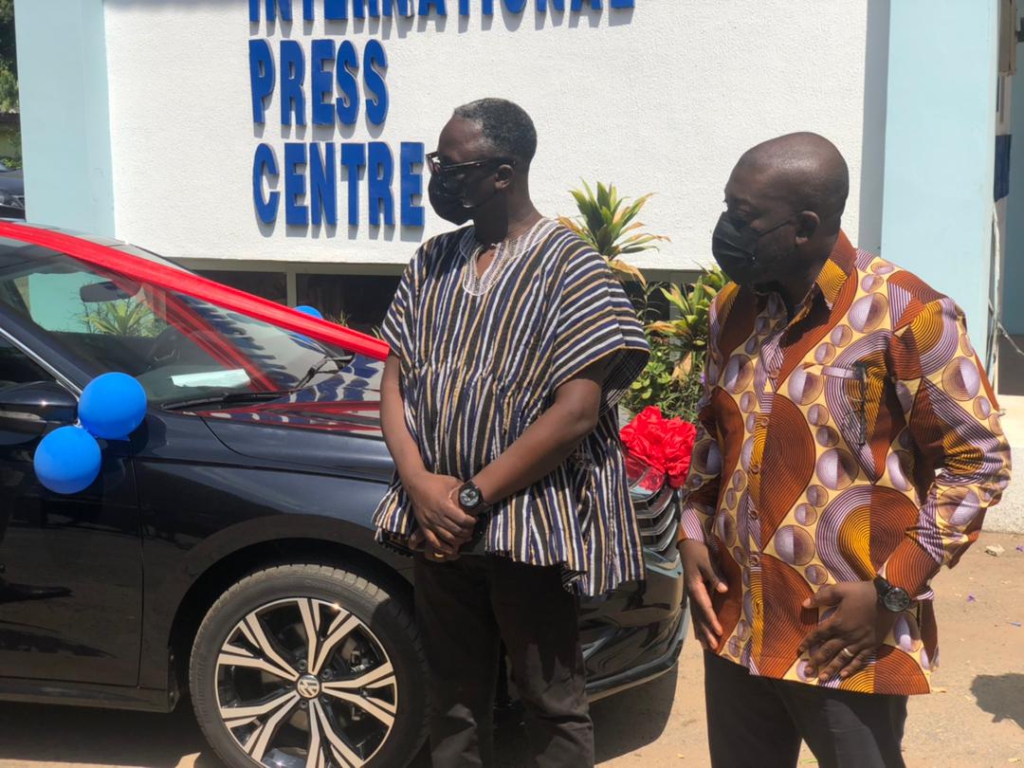 Source, myjoyonline