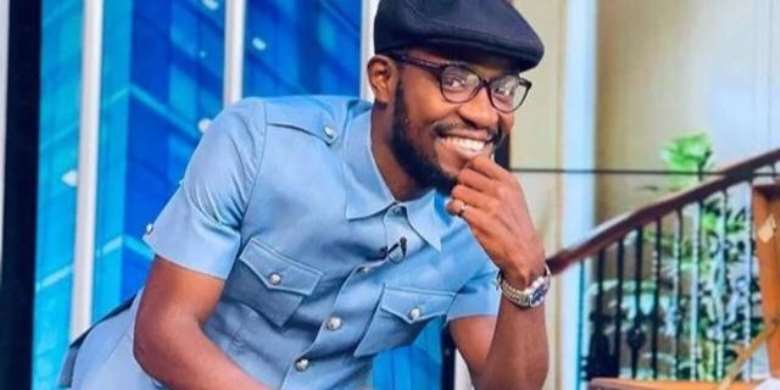 Comedian cum professional teacher, Teacher Kwadwo has ruled out politics as the reason he was sacked from his teaching job by Ghana Education Service.
According to him, he doesn't believe it is political and he had never said anywhere that it was political. Therefore should anyone politicize the issue it is the person's problem.
Reports of Teacher Kwadwo's sack went viral on social media after he announced his sack on Saturday.
Other media reports claimed that the man born Michael Owusu Afriyie, a primary four teacher at the Akrofrom District Assembly Primary School in the Ashanti Region was shown the exit because he allegedly attacked the government.
On Friday, December 17, 2021, he allegedly criticized the Ghana Education Service over what he considers to be poor planning in the implementation of the National Standard Test by primary four students.
After his sack he returned to social media to write: You hear say dem sack me eh…

Oh yes, all that you have been hearing is TRUE.
I received a letter from my District Education Office on Friday after the standardized exams.
In the letter, I was told that I have been "SACKED". The letter is dated "27th October 2021" but Friday's date was "17th December 2021". sorry for laughing but it's funny.
Their reason for SACKING me is VEEEEEERY FUNNY.
I will bring the FULL DETAILS out soon but please and please again, I have no evidence and I can never say this issue is political. I have not mentioned any political party's name that they did it, therefore if you wanna make this issue political, you are on your own. Those who are behind me should keep calm because I am very very very okay."
—DGN online