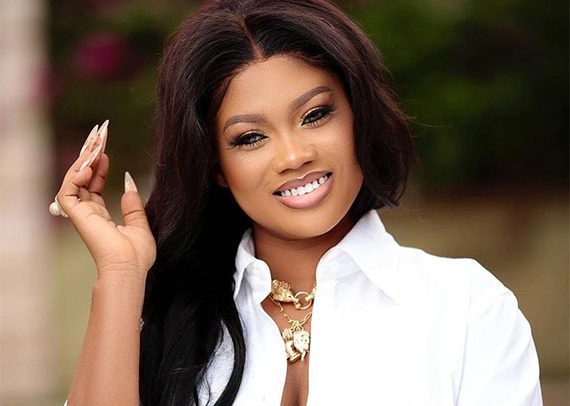 Sandra Ababio
Actress Sandra Ababio says she contemplated quitting acting when she started, because of buSllying.
In an interview with Abena Ghana on 'The Journey Show,' she disclosed that she was bullied by her senior colleagues to the extent of abusing her with insults.
Though she didn't mention names, she indicated that they really caused her a lot of trauma.
"I have been bullied in the industry, not to talk of hurtful words and insults from actors and actresses from the industry. An actress can just look at you and the words that will come from her mouth will break you down," she said.
"Sometimes I have to excuse myself and cry, wipe my tears and come back to continue. It got to a point in time where I wanted to quit, and I'm happy I didn't," she added.
Sandra is currently one of Kumawood's celebrated actresses. She started out her acting career in 2013, and she managed to break into the Nigerian movie industry. Her first movie was titled 'Kingdom Desperados', and she has since greatly improved her craft.
Among her movie credit include 'The Rejected Maid', 'Obra', 'My Maltreated Sister', 'Painful Betrayal', 'The Test Of True Love', 'Ghana House Of Commotion', 'Trophy' and a host of others.