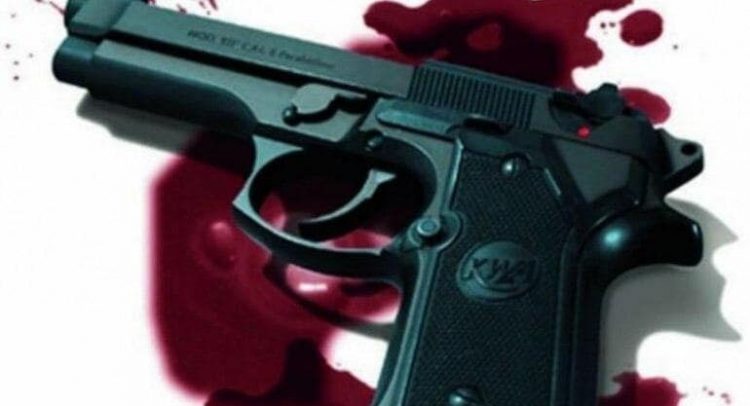 A NOTORIOUS robber has been shot dead after he jumped from a moving car to escape from lawful custody at Tontokrom in the Amansie South District in the Ashanti Region.
Iddrisu Adams, who had been on the police wanted list for so many years, was finally arrested on Wednesday dawn at Tontokrom, a farming community.
Adams, during interrogation, mentioned three people including Okro, Barrier and one unnamed person as his accomplices in his numerous robbery expeditions.
The robber was leading the police to apprehend the three other suspects, but in the course of the journey, he surprisingly jumped from the police vehicle to escape.
A police report pointed out that the police personnel had no other option than to shoot to immobilise the escapee robber, but unfortunately he lost his life.
"He later decided to lead the police to the places of abode of his accomplices in crime. In the course of the journey, the suspect jumped out of the vehicle.
"In the quest of the police to immobilise the suspect, who was trying to escape from lawful custody, a gunshot was fired and the suspect was hit by a bullet, sustained wounds and died whilst being rushed to hospital for medical attention," a police report stated.
The police report said Adams, aka 'Koomi', had been involved in a lot of robbery cases in the Tontokrom area, adding that the police found weapons on him during the arrest.
"Three pump action guns and 28 AAA cartridges and one cellotaped parcel of dried leaves, suspected to be Cannabis, were found on him upon a search in his room," the report disclosed.
The report said Adams' body has since been deposited in a morgue for autopsy as efforts are underway to arrest his three accomplices to face the law very soon.
FROM I.F. Joe Awuah Jnr.,Kumasi