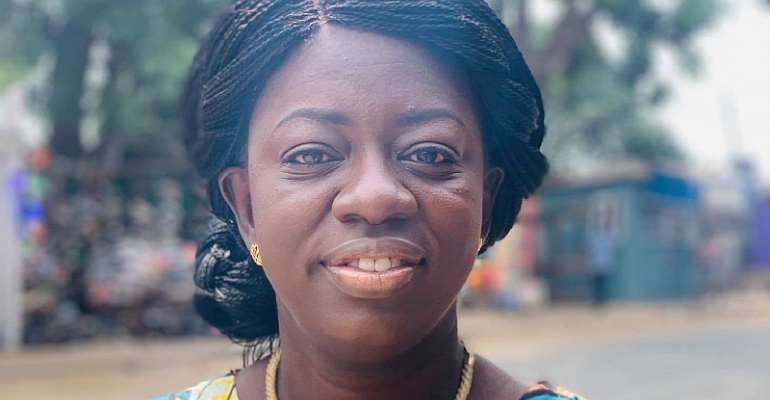 Member of Parliament (MP) for Ablekuma North, Penelope Sheila Bartels-Sam, says no NPP MP is against the passage of the anti-LGBTQI+bill which is currently before Parliament.
Just like other NPP MPs, Madam Bartels-Sam believes the bill in its current state has the "potential of trampling on fundamental human rights as enshrined in the constitution."
The MPs on the Majority side of Parliament have been criticized widely for their supposed silence on the bill.
This is because most of the parliamentarians on record to be speaking publicly against the bill are members of the opposition National Democratic Congress (NDC), who pushed through the private member's bill alongside one NPP MP.
But commenting on the controversial bill in a Facebook post on Monday, October 11, 2021, the Ablekuma North MP said the NPP MPs just want to pass a bill that can stand the test of time.
She added that the MPs are committed to protecting our basic values as a country.
"I have not come across ONE NPP MP who wants LGBTQI+ legalised. I have heard some MPs suggest that the draft bill in its state can potentially trample on some fundamental human rights as enshrined in the constitution."
"All I know is that we want to ensure that in the process of expanding the law to cover LGBTQI+, we create airtight legislation that can stand the test of time. This takes lots of discussions, dialogue, research, and effort. Not a one-day matter, but we are committed to protecting our basic values as a country."
—Citinews