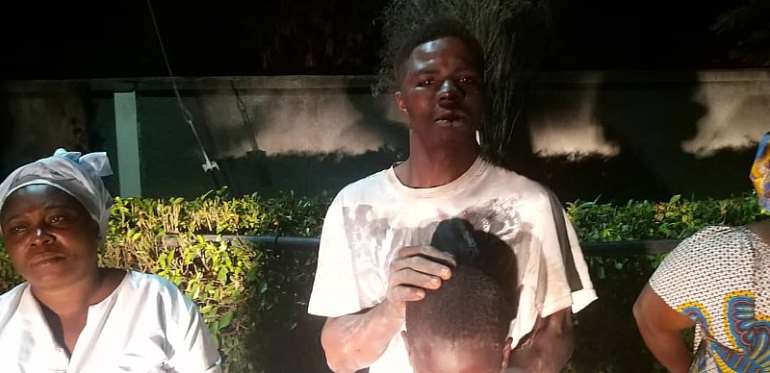 The family of the 13-year-old boy, Kofi Kudzagbe Tsidi who was allegedly beheaded by one Kofi Tsidi at Mafi Dove in the Central Tongu District of the Volta region has announced the burial and final funeral rites to be held on Sunday, October 3, 2021.
A release signed by Mr Benson Chiri on behalf of the bereaved family disclosed that the body has been handed over to the family by the police after autopsy.
He added that, per the directives from members of the family and friends, the burial rites will come on as soon as possible to end the thoughts and memories of the despicable act.
Mr Chiri noted that Dovi Tsidi, the alleged murderer is still in police custody after appearing in court.
Sources told ModernGhana News that two other suspects have been picked up by police.
Inspector Dogbatse has cautioned the general public to desist from circulating the images of the beheaded boy as it may inflict passions and anger among the family.
It would be recalled that Mr Dovi Chidi, a 22-year-old resident of Mafi Dove in the Central Tongu district was arrested by Aveyime police for allegedly beheading Kofi Kuzagbe Tsidi, a 12-year-old New Love International school class 6 pupil at Mafi Dove on Sunday, August 29, 2021.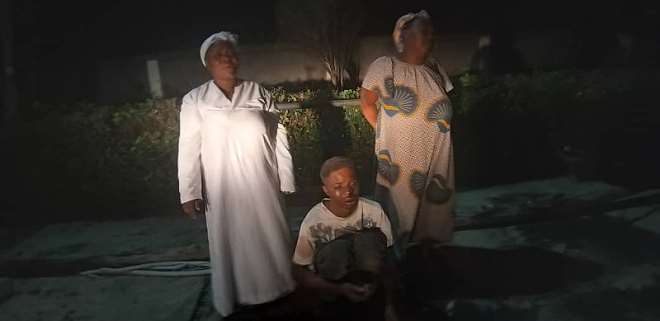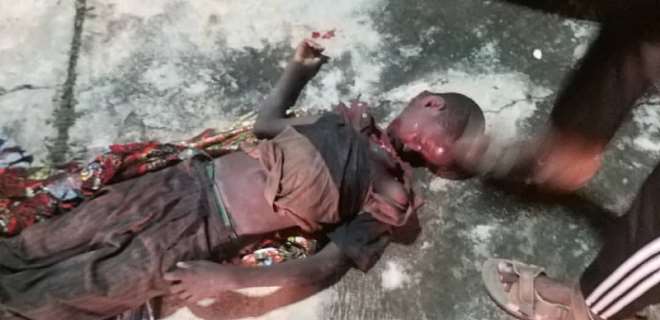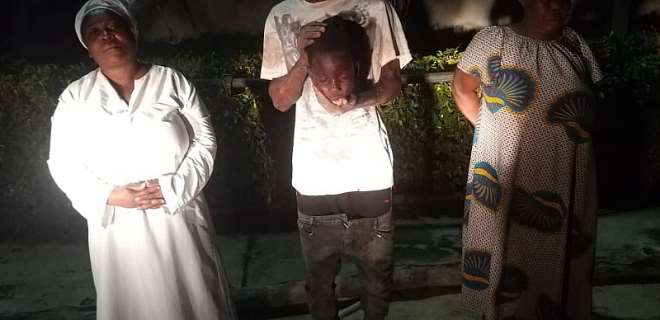 Evans Worlanyo Ameamu
Volta Regional Correspondent